New revenue for you through high-value traffic!
Our online portals
Hello, we are Nexgeon
The Nexgeon GmbH is one of the leading online-providers worldwide for high-performance-traffic. Online buyers reach your shop to buy your products with one click via our fashion- and lifestyle plattforms
Become a partner now
Your advantages with Nexgeon
Simple technical integration
Our Reach
More then 7 Milionen ready-to-buy users per month on our platforms
More then 6 million follower on Facebook
More then 400.000 Instagram follower
More than 45 million reach through our networks
How we can help you to achieve your goals
.
We use data driven analysis, to understand our users better and optimize our services.
Become part of the partner-community of Nexgeon.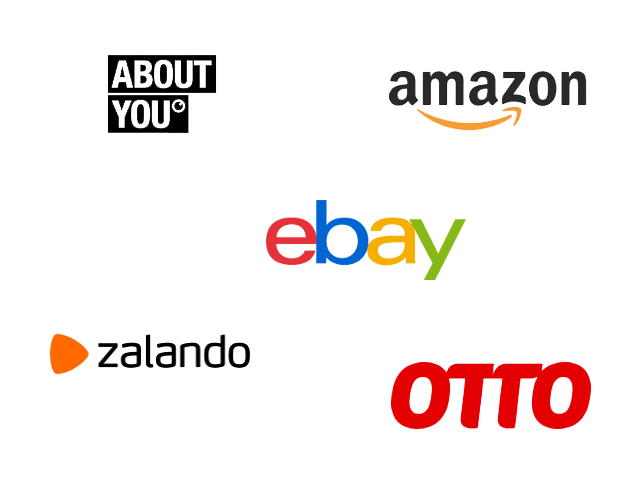 Visit our portal pages for further information